08/10/2019

The 2019 Nobel prize to Physiology or Medicine for the discovery of the ability of cells to adapt to oxygen  levels


Comment by Alessandro Giuffrè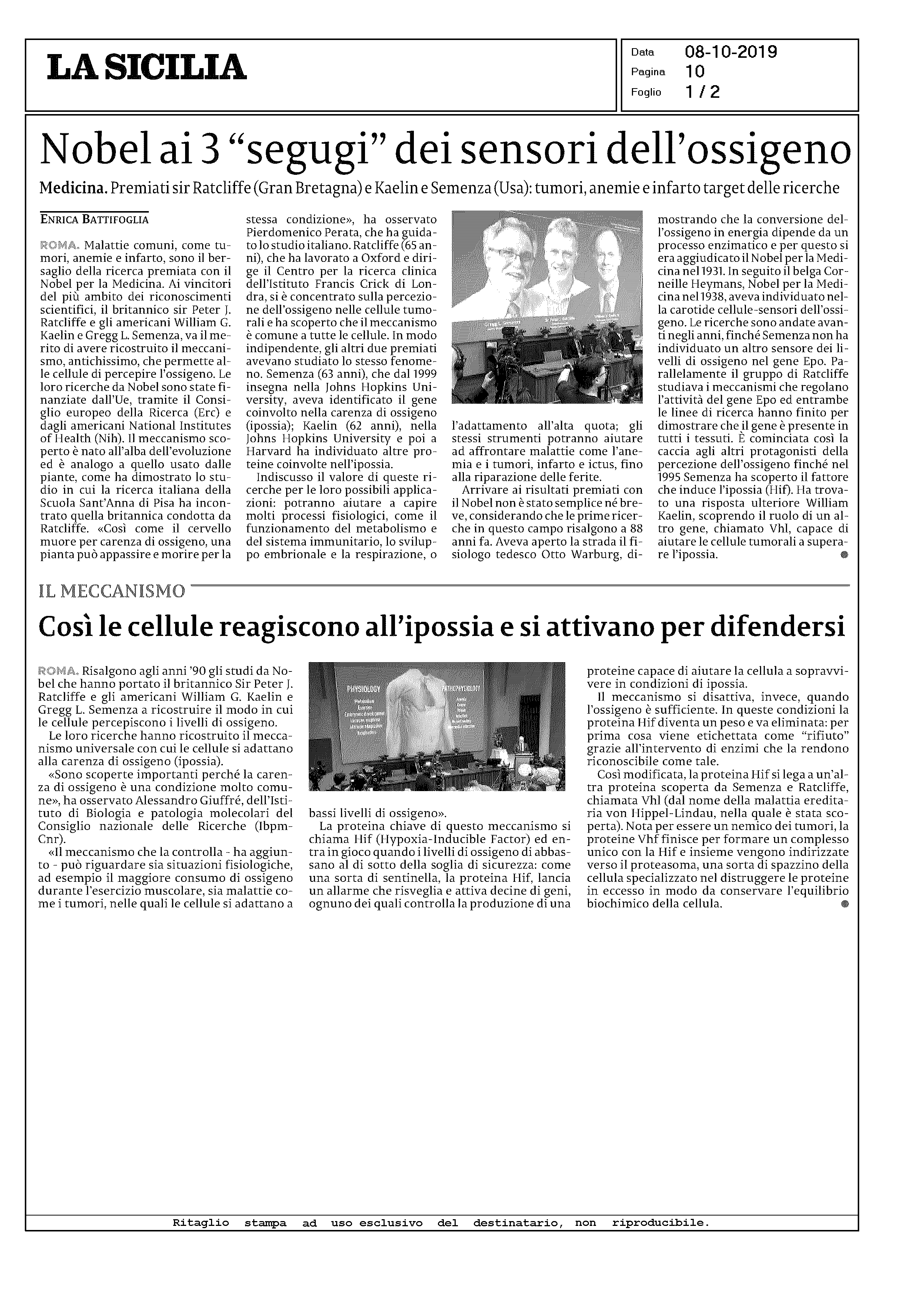 Source: https://www.cnr.it/rassegnastampa/19-10/191008/AJ1YUC.tif
---

23/07/2019
Astrobiology. ASI, the Italian Space Agency, supports the project "LIFE IN SPACE", including the IBPM Unit coordinated by Giovanna Costanzo. On PLATINUM https://platinum-online.com/, the new magazine distributed by Il Sole 24 ore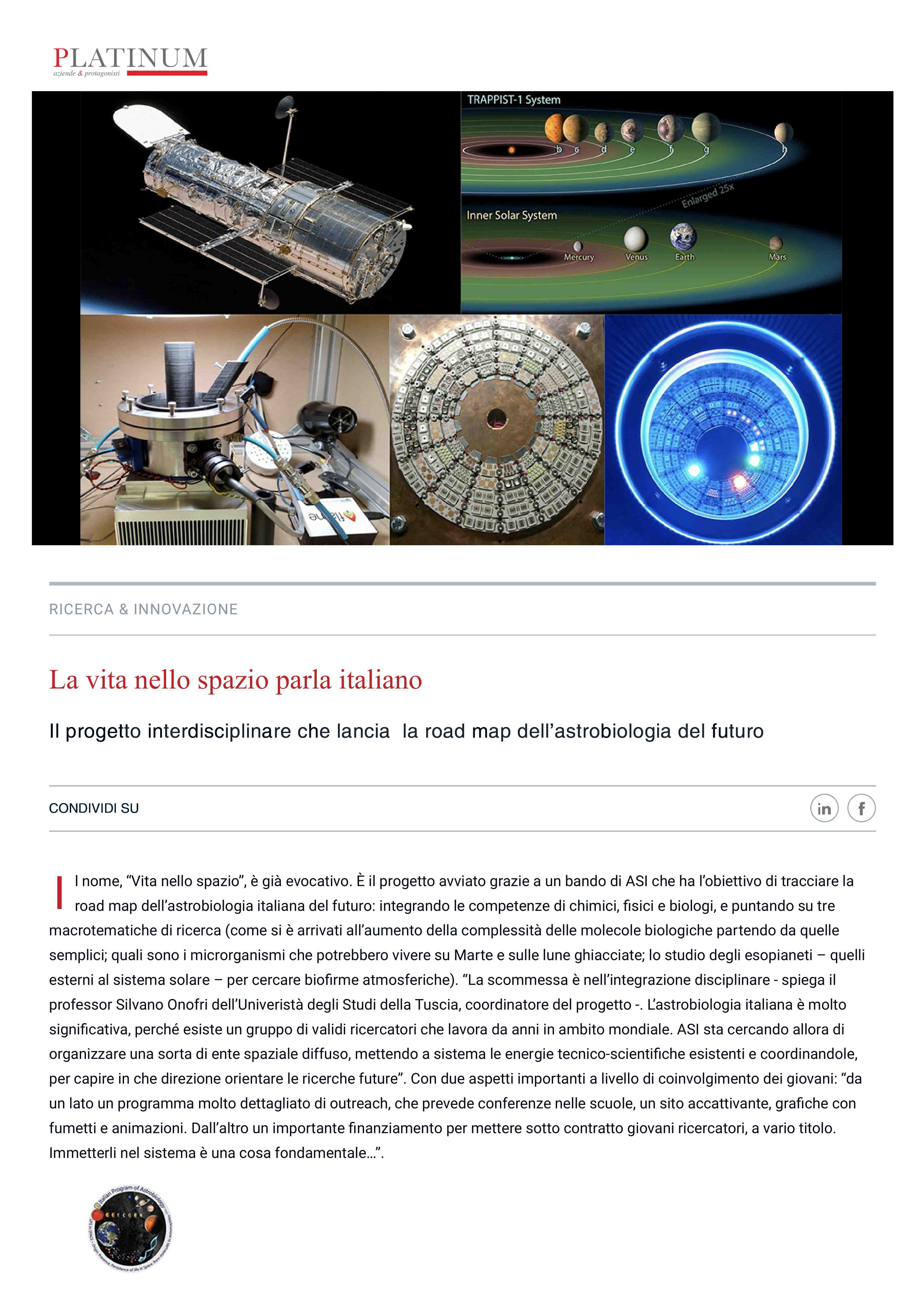 ---
10/07/2019
Meeting with delegation from Ikiam University, Ecuador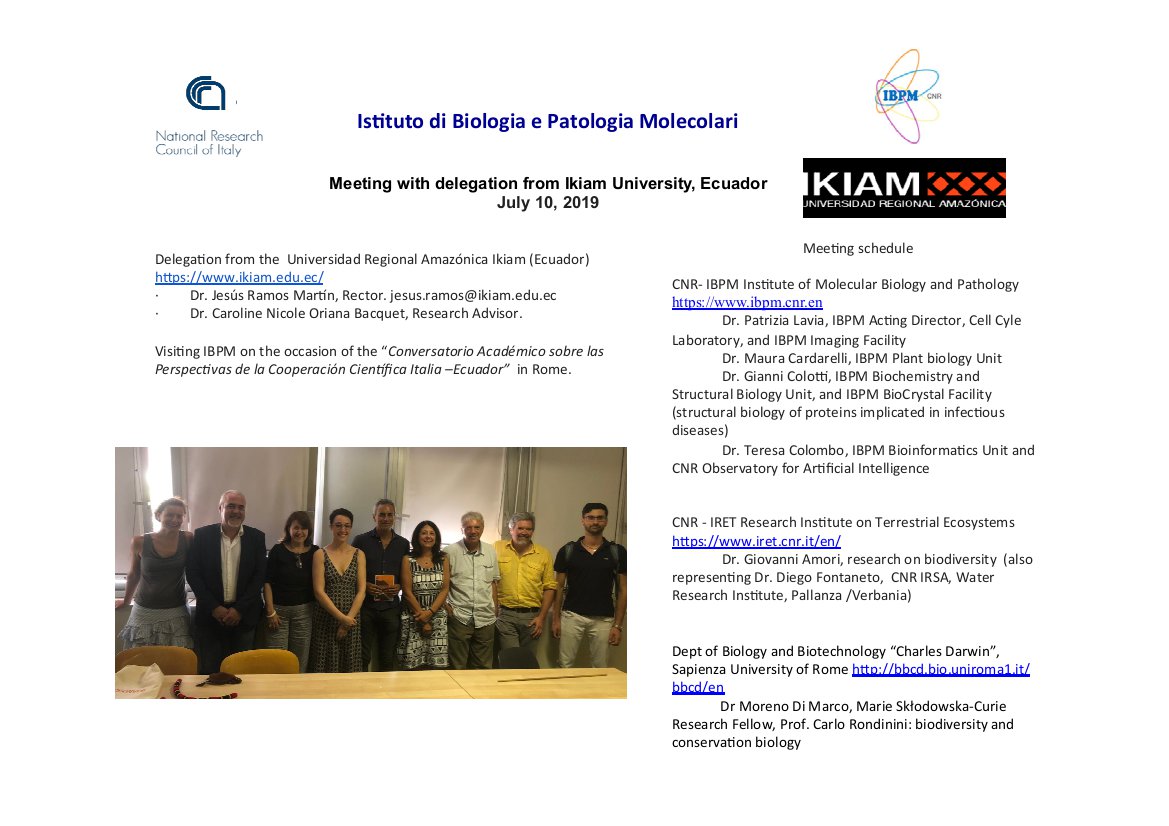 Documents: 
Meeting with delegation from Ikiam University.pdf
---

Meet in Italy for Life Sciences 2019



---

28/03/2019



This study highlights a novel role of the metabolic enzyme serine hydroxymethyl transferase (SHMT), in supporting the high proliferative capacity of cancer cells.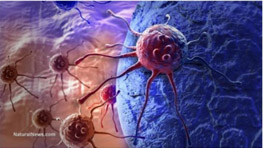 Cancer cells, especially in particularly aggressive tumors, e.g. lung carcinoma, have increased nutritional demands compared to normal cells. Understanding how tumor cells reprogram their metabolism to meet these demands, therefore, is key to understand the mechanisms that support the aberrantly high proliferation rate of cancer cells. The researchers have now identified a specific RNA that binds to and controls the function of the SHMT enzyme in the cytoplasm, while at the same time regulating the expression of a specific isoform found in mitochondria, the energy-producing centers of the cell.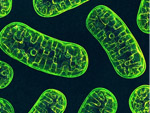 The discovery paves the way for innovative therapies, aimed at designing nucleic acid molecules capable to act as metabolic "switches", so as to starve the tumor cells and hence block their proliferation.
This collaborative study is a joint effort between researchers from the Department of Biochemical Sciences "A. Rossi Fanelli" at the University La Sapienza and the Institute of Molecular Biology and Pathology (IBPM-CNR), in collaboration with the Department of Biology and Biotechnology (Sapienza), the Center for Genomic Regulation of Barcelona and the Catalan Institute of Oncology of Girona.

12/03/2019

---

13/02/2019

---

16/01/2019

During mitotic division genomic DNA is equally partitioned between the daughter cells, and several cellular machineries are reorganized to ensure faithful chromosome segregation. For example, cellular processes such as transcription and mRNA processing ("splicing") are shut down during mitosis. The work by Pellacani et al. shows that two splicing factors, Sf3A2 e Prp31, are not inactive during mitosis but directly mediate proper kinetochore- microtubule interactions. These findings open the way to future research aimed at identifying new "moonlighting proteins" involved in both nuclear processes occurring during interphase and regulation of mitosis. An accurate understanding of mitosis at the molecular level is crucial to elucidate the mechanisms of tumorigenesis and develop new anti-cancer therapies.
---

DUCHENNE DISTROPHY: ENGINEERING A NEW ARTIFICIAL GENE FOR THERAPEUTIC PURPOSES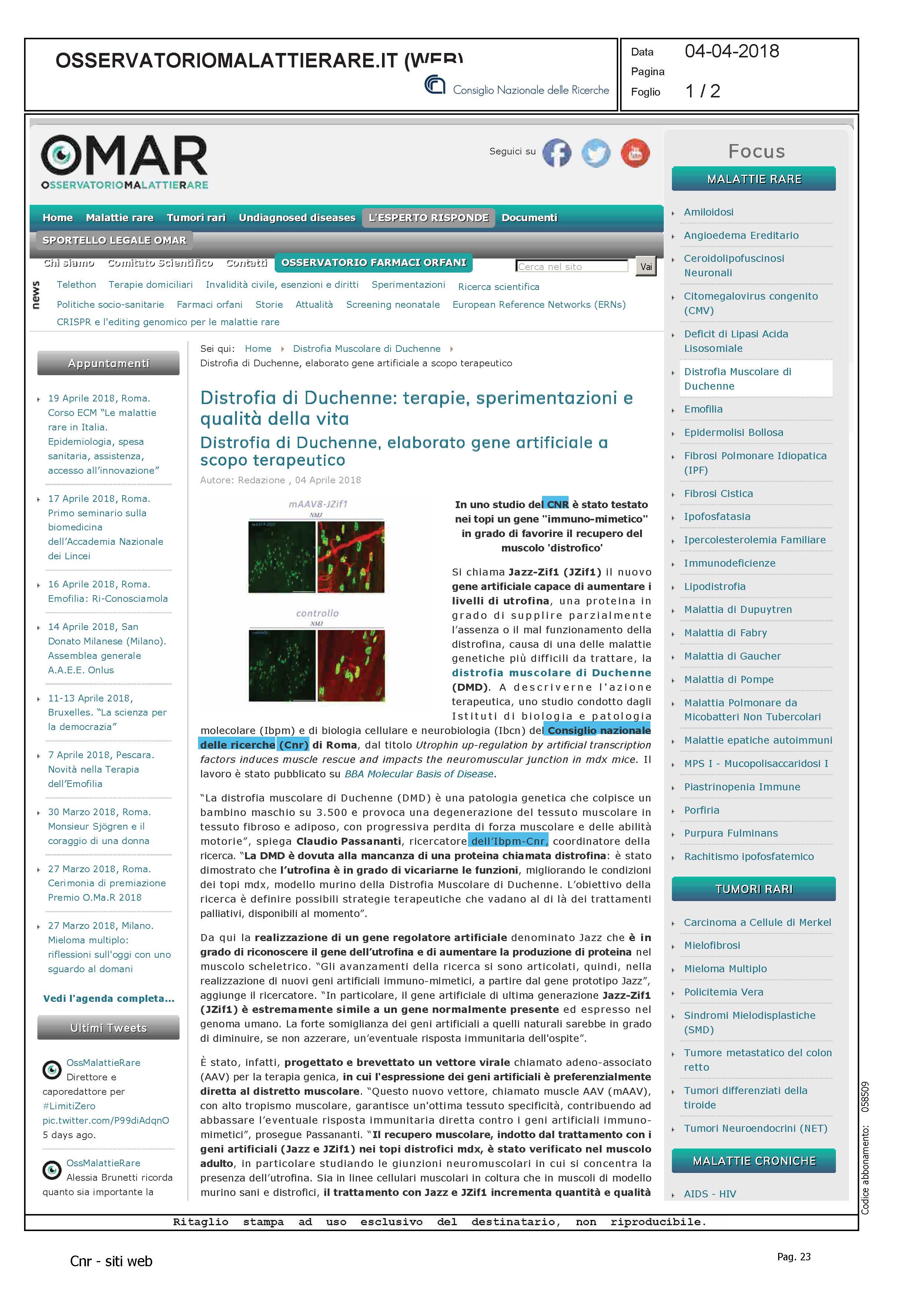 ---
PLANT MOCLECULAR BIOLOGY
"FRESH AS AN EXITRON": A NEW GROWTH REGULATORY MECHANISM DISCOVERED IN PLANTS
see Editorial Highlight in Plant Cell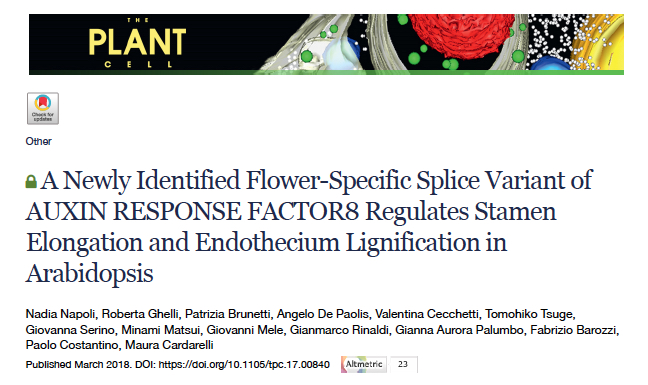 Documents: 
Plant Cell Editorial Highlight